We're Proud To Service Groups And Individuals Located Anywhere In The World.
"Creating Memories & Fulfilling Your Dreams"
We  help busy women explore what the world has to offer by planning and personalizing your complete travel experience. We plan your bucket list experience on land or  @sea, book your hotels, and even plan the activities you'd enjoy—based on the passions, the personalities, and the interests in your group. For hardworking women who want to enjoy life unapologetic  and travel the world without the hassle, we are your one-stop travel agency.
Are you looking for a great deal on your next group cruise? Book one of our pre-planned vacations for you and some of your closest friends and family! Every detail of these cruises have been mapped out from start to finish, so you can book quickly and get all the perks of a well-charted group vacation.
Get recommendations on restaurants, local tours, and other amazing activities that have a little something for everyone coming along for the trip. Mack Travel Agency makes booking cruises 100% hassle-free—click the button below to book your ready-to-sail package now!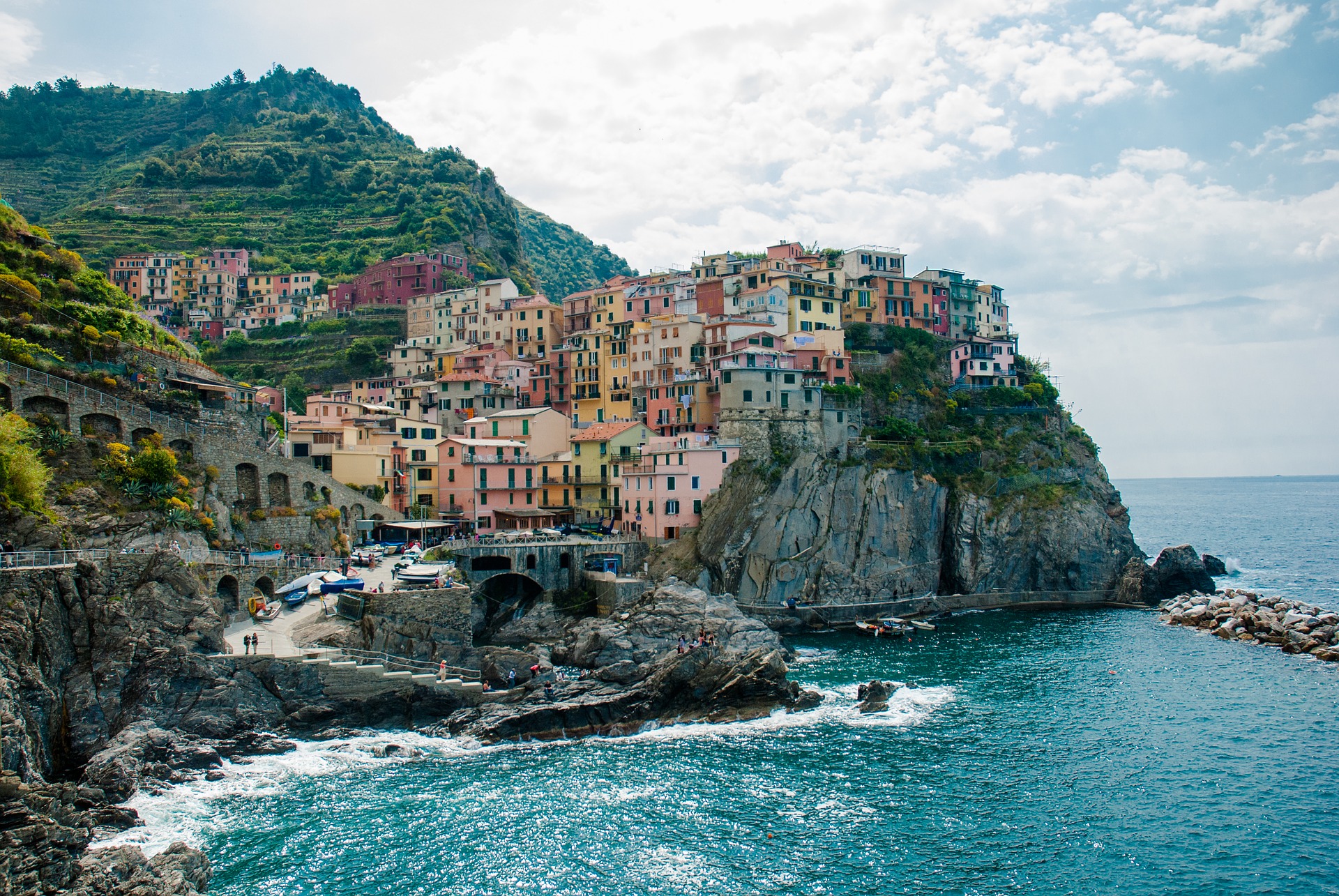 Have a specific destination in mind, or want help planning your group trip? With Mack Travel Agency, you can travel the world without doing any of the planning yourself. Tell us about your goals, and what excites you as well as what you're looking for in a vacation, and we'll include an expertly crafted itinerary for everyone in your group.
Do you like sight-seeing? Are you a snorkeler? Maybe exotic wine tasting is more your style? Give your entire party their own custom highlights, while bonding over your vacation time together.
Stop guessing about which cruises, hotels, all-inclusive and activities are worth your time and money.
Plan less, and explore more