Take the guesswork out of planning your next group excursion.
No planning. No hassle. Just print your tickets and fly away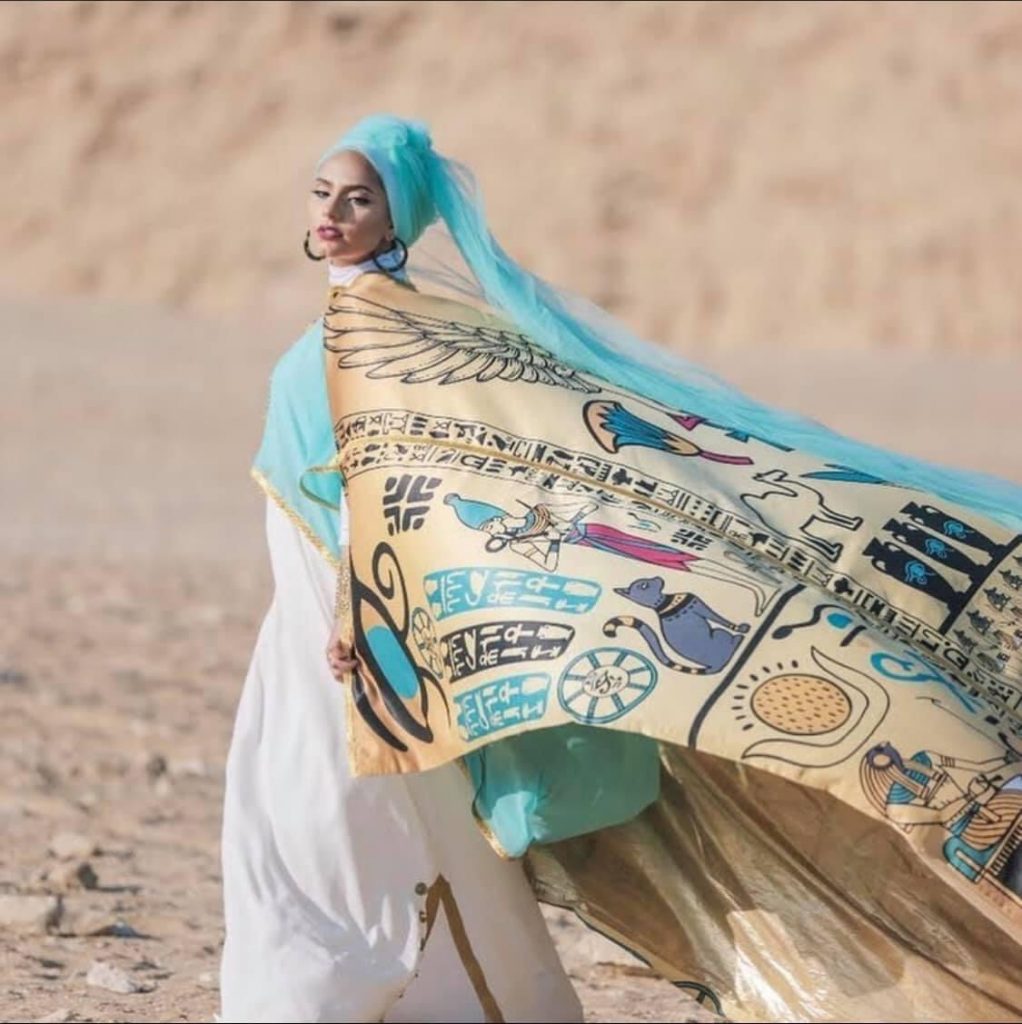 Mack Travel Agency provides services with warmth and a great deal of thought, because of this our clients get extremely high quality informative and tailored travel experiences.  Our goal is to work with groups who struggle with finding best valued travel options to fit their desire.  Our services exceed industry standards and we work relentless to deliver what we promise, and only promise what we can deliver.  
If you're a occupied with life and in need of a vacation, more paperwork and booking hassle is the last thing you need. Mack Travel Agency is here to help you finally take that break and create memories and fulfill your dreams.  We can help you and your party book the group vacation of your dreams.
Group Cruises & Land Trips – either Pre-Planned or Customized!
Learn how our unique travel agency helps you relax and save time!
Post Pandemic Tips &
Travel Accessories
Safety Guidelines for Travel & Accessories Must Haves
Small Group Intimate Experiences
We specialize in "Small Group Intimate Experiences" for Women who are busy leaders — CEOs, women in leadership in corporate America, business owners, or leaders in their churches or homes.  If you are overwhelmed to the point that you don't know how to put yourselves on the calendar and in need of a vacation, we are here for you.  The last thing you need to worry about is more  paperwork and booking hassles.   Mack Travel Agency is here to help you finally take the relaxing break. 
Mack Travel Agency in partnership with Shewana Mack & Company help successful women who enjoy high-end and once-in-a-lifetime travel experiences, create those memories and fulfill their dream vacation experience.
Click below to learn more about our custom services, or ready-to-sail travel packages!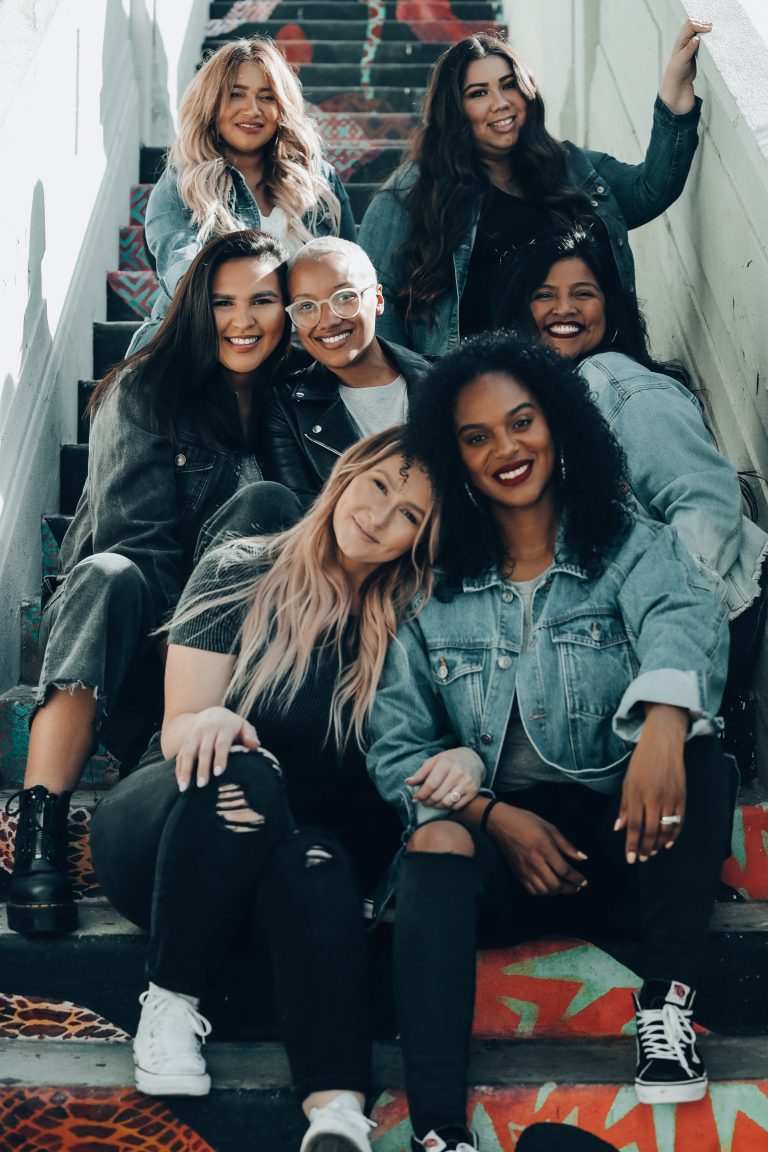 Want to join us on one of our pre-planned group trips?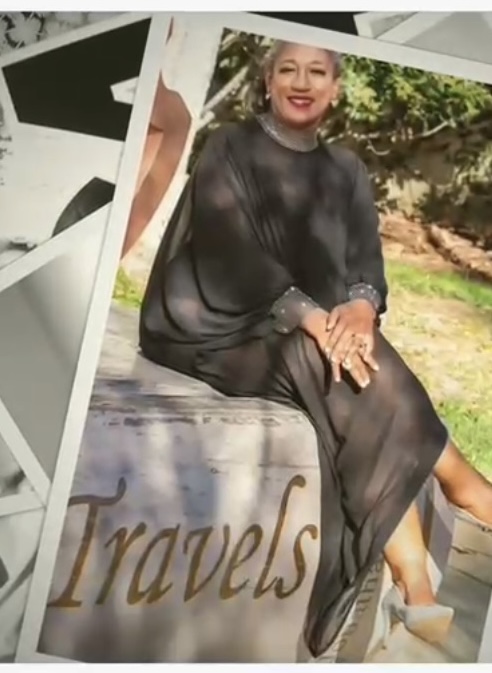 Fiind Amazing Things To Do. Antytime, Anywhere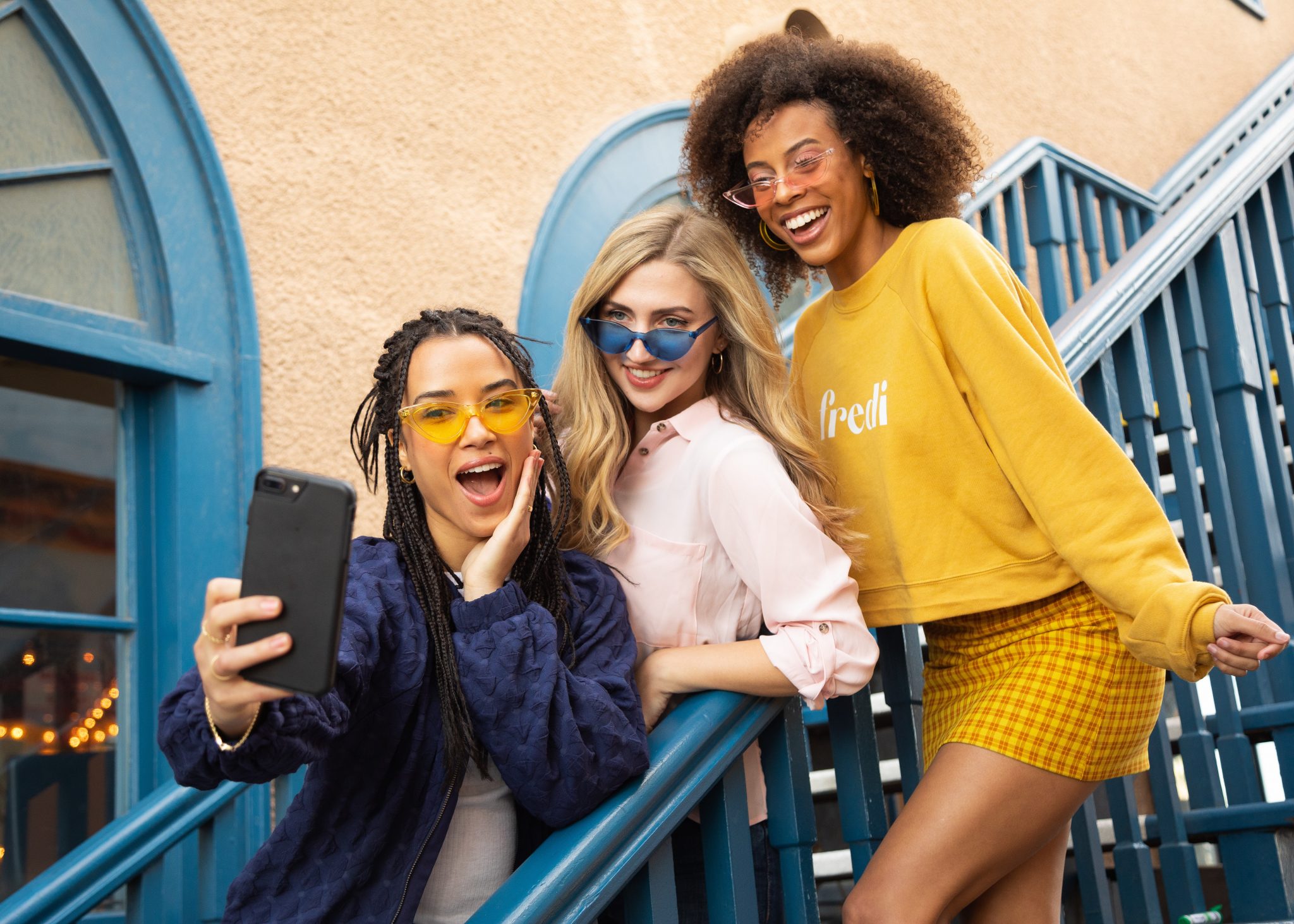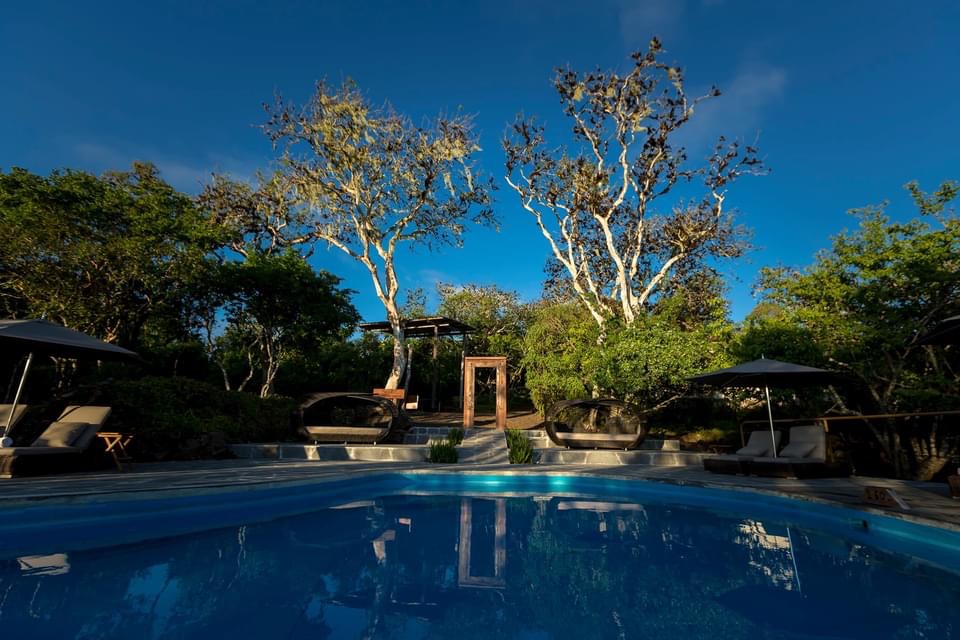 Book Your Next Group Trip With Us