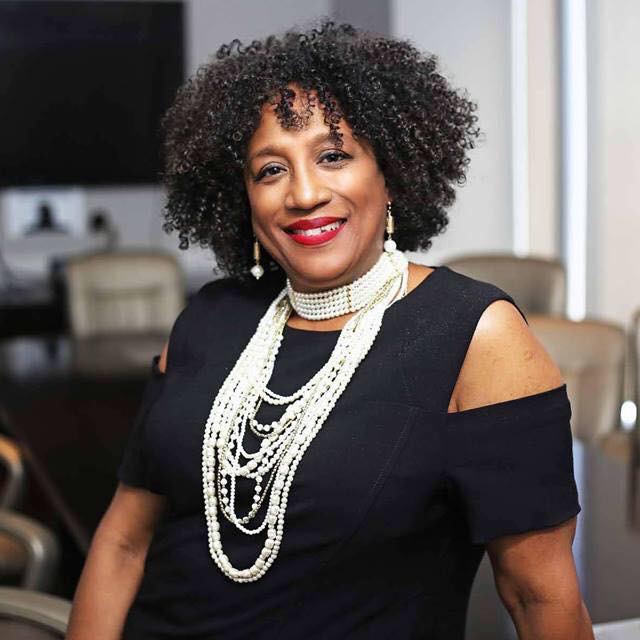 CEO and founder of Mack Travel Agency & Academy, one of the top travel agencies in the state of Alabama.   I am a Master Travel Scholar, Educator and Affluent expert in the travel industry. Certified Master Cruise Counselor, Sandals Resort Specialists, and completed her travel studies from the University of Miami. 
As a lifestyle coach and serial entrepreneur in the travel industry, I have branded myself as Shewana Mack & Company to incorporate all of my passions into services for stress management. I help Professional Women eliminate stress through coaching, speaking, travel retreats and additional income opportunities.
We're proud to service groups and individuals located anywhere in the world.
So, let us help you explore what the world has to offer by personalizing your complete travel experience. As a result you will relieve stress and increase your level of self-care, and most of all got an opportunity to indulge in  your ultimate bucket list experience.   Bon Voyage!!
Mack Travel Agency, we believe that the breathtaking journey is in the details, which is why we go the extra mile to give you everything you need. A luxury vacation planned by professional travel experts at Mack Travel Agency is one that is customized, hassle-free, and ready for your group to experience.
Does your group have a partier that enjoys nightlife?
Does your group have a shopping maven who will need time for souvenirs?
Does your party have a leisurely traveler or sight-seeing adventurer in the group?
We plan for every type of traveler, so no one is left out!
We pride ourselves on providing the hidden gems and details you simply can't find anywhere else. Tell us your story, and we'll get to work on creating the itinerary of your dreams! If you and your group of traveling bosses just can't seem to find the time to coordinate, help from an industry traveling professional might be just what you need.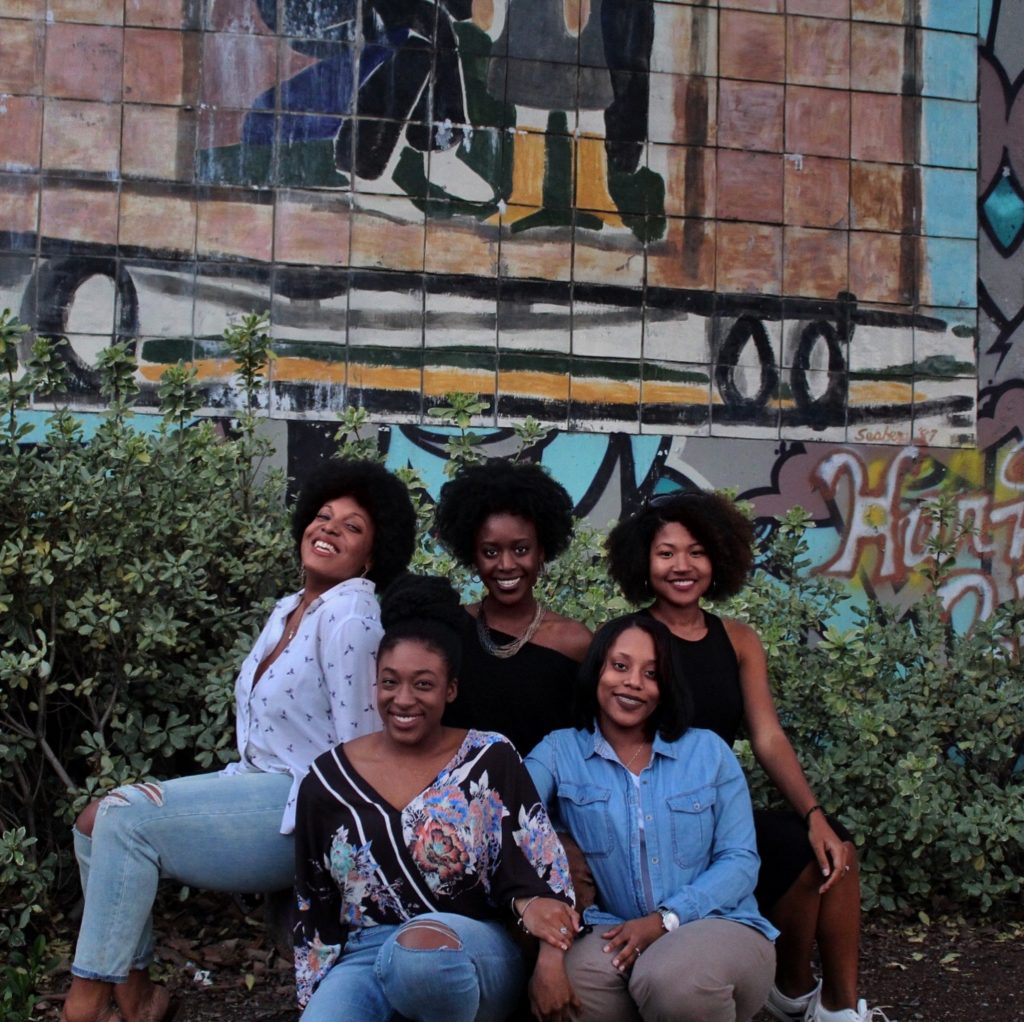 Stop guessing and start living when you book through Mack Travel Agency!
Book the Small Group Intimate Tour of a lifetime when you call us today